ABUS cranes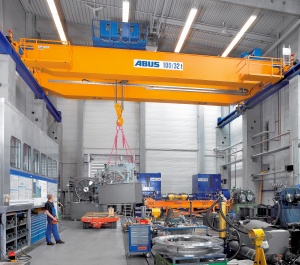 Liftal is an official dealer of ABUS Crane Systems. In addition to the inspection and maintenance of these cranes, we can also offer you the following ABUS products:
Gantry cranes
HB systems
Jib cranes
Electro steel wire tackles
Electro chain tackles
Light gantry cranes
Hoisting equipment
Wall bracket crane
We can supply and install all these ABUS products. You can also engage us for the maintenance, repair and inspection of your ABUS systems. Interested in learning more about our products and services? Get in touch!